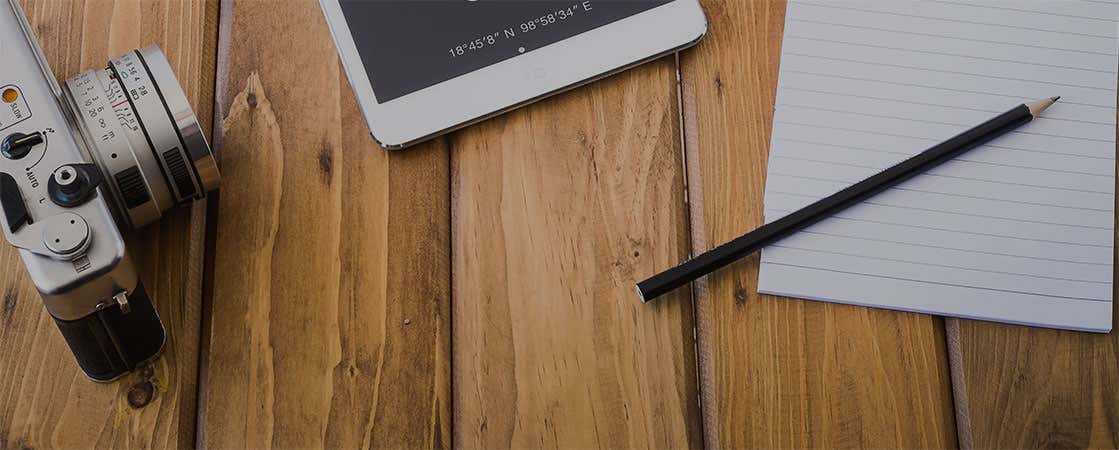 You can find all the information you need to plan your trip to Istanbul. Discover interesting information about the currency, language, prices and their history.
Other Frequently Asked Questions
Istanbul in Numbers
One thing that has remained constant since Istanbul was known as Constantinople has been the importance of the city as an urban centre. Currently, more than 15 million people live in Istanbul, with more than two-thirds living on the European side.
Time Zone
The timezone of Turkey is GMT+2 - two hours ahead of the UK, one ahead of continental Europe and eight ahead of New York.
Electricity and Plugs
The plugs in Turkey are the same as those in continental Europe, with two round pins and a voltage of 220.
Opening Times
Although normal opening times in Istanbul are from Monday to Saturday, 9 am to 6 pm, for your day to day shopping (souvenirs, pastries etc) you'll find a shops with much greater opening times. The Grand Bazaar and other markets are open until 7 pm from Monday to Saturday.
Healthcare
If you are concerned about possible hospital visits when in Turkey you should get a private insurance policy, as the European Health Card is not valid in Turkey.
Customs
The atmosphere in Istanbul is relaxed, and a tourist has certain privileges. The most important thing that you should know is that when entering mosques you should wear modest clothing: including trousers below the knee and covered shoulders. Women should also wear a head covering.
Useful Phone Numbers
Police: 155.
Emergencies and Ambulances: 112.
Turkey country code: 0090.
Istanbul code Asian side: 0216.
Istanbul code European side: 0212.