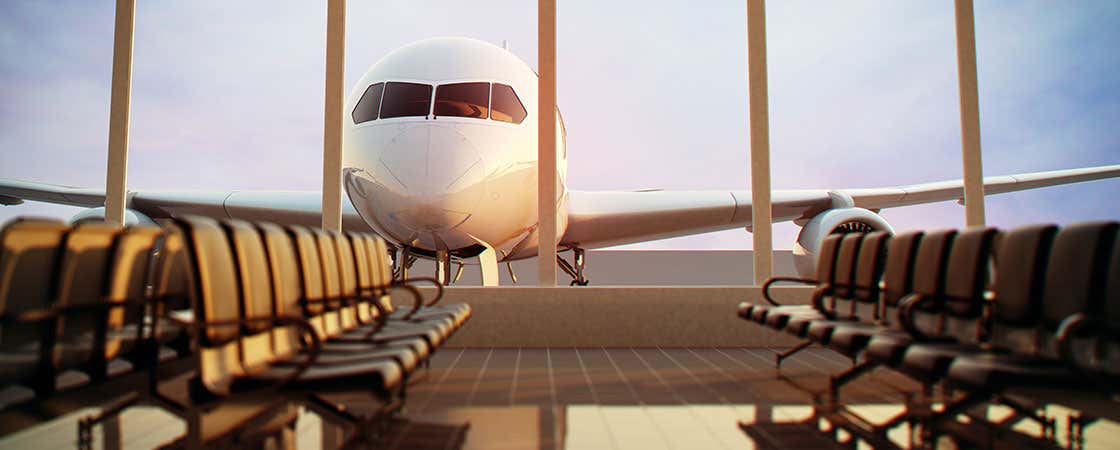 This is the most important airport in Istanbul after The Istanbul International Airport. It's the preferred airport for many low-cost airlines, including Pegasus.
This airport bears the name of the world's first female fighter pilot: Sabiha Gökçen, who began to fly in 1936 at the age of 23.
The airport was built to ease the burden on the now-closed Atatürk airport and is currently used by more than 29 million passengers every year.
How to get to Istanbul from Sabiha Gökçen
The 50 km to the city can seem even further due to poor public transport connections.
We've ordered the various means of transport from cheapest to most expensive, or from least to most convenient, depending on how you look at it.
Public Bus
There are five bus routes which leave from the airport, but four take you to the Asian side of the city and only one to the European side, although it terminates 8 kilometres north of Sultanhamet. This line (E3) stops at the Levent metro station, from where you can get to Taksim in just four stops.
The E3 line leaves from the airport more or less every hour, between 7 am and 2:30 pm.
Shuttle Service
Havas offers a shuttle service between Sabiha Gökçen and Taksim Square every 30 minutes. the journey time is approximately an hour and it costs 13 TL (US$ 0.60) per person.
Taxi
A taxi from the airport to the centre of Istanbul is between 80 TL (US$ 3.90) and 100 TL (US$ 4.90).
Transfer Service
This is the easiest and best way to get to your hotel from this airport. A driver will be waiting for you, and will take you to the door of your hotel or apartment. The service costs € 25 (US$ 26.80) per car (4 passengers), and can be reserved here:
Other means of transport
Although on the airport website you can find other means of transport such as water bus or train, both the port where you embark and the train station are 15 km from the airport, meaning these are not options for your average traveller.