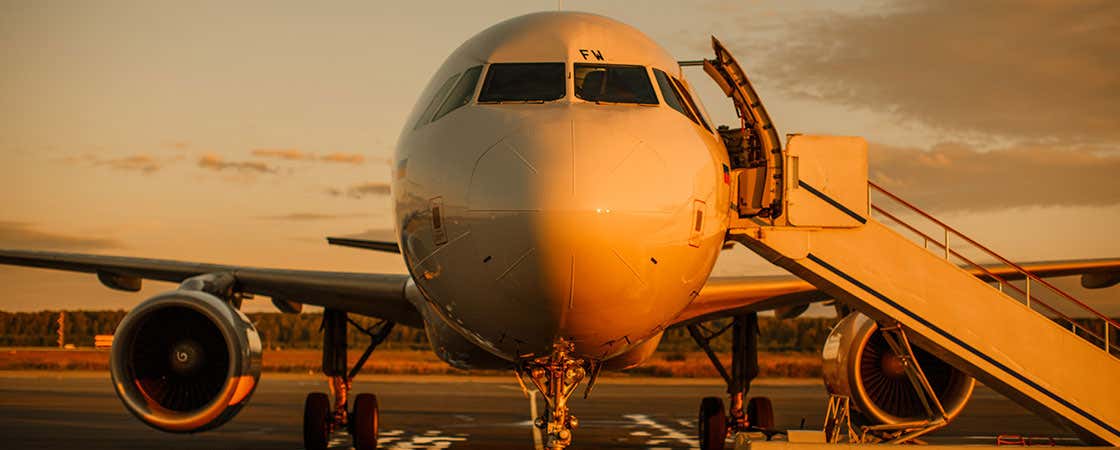 The Istanbul International Airpot, officially called Istanbul Atatürk Airport is the largest and most important airport in Istanbul.
The airport can be found 28 km into the European side.
Atatürk has two terminals: domestic and international. In the arrival lounge of the international side, you can find an exceptional duty free section.
How to get to the airport from Istanbul
There are several options:
Metro: The metro is the easiest way to get to the centre. For the price of a Jeton (4 lira), you can take the M1 line towards Aksaray. The most common route is to change at Zeytinburnu to take the T1 Tram line. Here you will have to pay for another Jeton. This journey takes about 50 minutes.
Transfer service: For the same price as a taxi, a driver will wait for you at the arrivals lounge, and will leave you at the door to your accommodation. You can reserve the Civitatis transfer service online, at only €25 per 4 person car.
Bus: There is a bus service that connects the airport with Taksim Square, stopping in the Bakırköy dock, Coast Road, Aksaray and Tepebaşı. The price is 12 lira, but it's perhaps best for those travelling alone who don't want to use the metro.
Taxi: The price of a taxi to the historic centre is approximately 45 lira. This price increases by 50% between midnight and 6 am. The journey lasts approximately 25 minutes.
Rent a car: All the major rental companies have an office in the Istanbul airport.