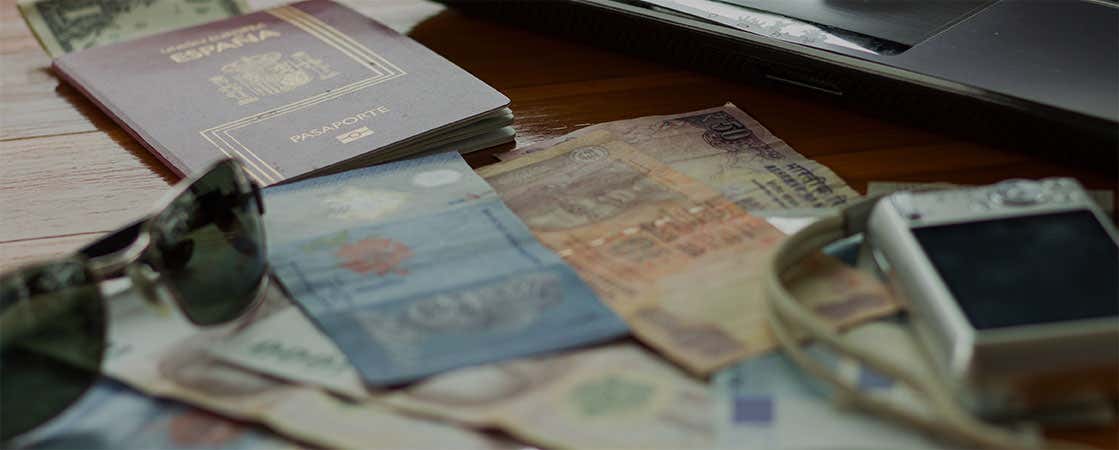 Here you can find the different documents necessary to get into Turkey depending on the nationality of the visitor:
Getting a Turkish Visa
If you are from one of the countries that need a visa, you can travel to Turkey using your passport and upon arrival pay US$ 20 for the visa. Among countries that need to go thorugh this process are the United Kingdom, the United States and Australia. It is also possible to get your visa online via the following website.
Visa-Exempt Countries
For stays of up to 90 days (with a passport valid for at least 6 months):  Andorra, Argentina, Bolivia, Bulgaria, Chile, Denmark, Ecuador, El Salvador, Finland, France, Greece, Georgia, Germany, Honduras, Hong Kong, Iceland, Iran, Israel, Italy, Japan, Korea (South), Liechtenstein, Luxembourg, Malaysia, Monaco, Morocco, New Zealand, Nicaragua, San Marino, Singapore, Sweden, Switzerland, Trinidad and Tobago, Tunisia, Uruguay, Vatican City, Venezuela.
Stays up to 60 days (with a passport valid for at least 2 months): Bosnia and Herzegovina, Croatia and Macedonia.
Stays up to 30 days (with a passport valid for at least 1 month):  Costa Rica, Kazakhstan, Kyrgyzstan and Macao.
Countries That Need a Visa
Stays of up to 90 days: Australia, Austria, Antigua and Barbuda, Bahamas, Barbados, Belgium, Canada, Dominican Republic, Haiti, Holland, Hong Kong (with a British passport), Ireland, Jamaica, Malta, Maldives, Oman, Portugal, Spain, Slovenia, UK and USA.
Stays of up to 60 days: Albania, Belorussia, Ukraine and Russia.
For stays of up to 30 days: Armenia, Azerbaijan, Bahrain, Estonia, Cyprus, Hungary, Jordan, Lithuania, Lituania, Moldova, Norway, Poland, Romania, Slovakia, Tajikistan, Turkmenistan, Serbia and Montenegro.