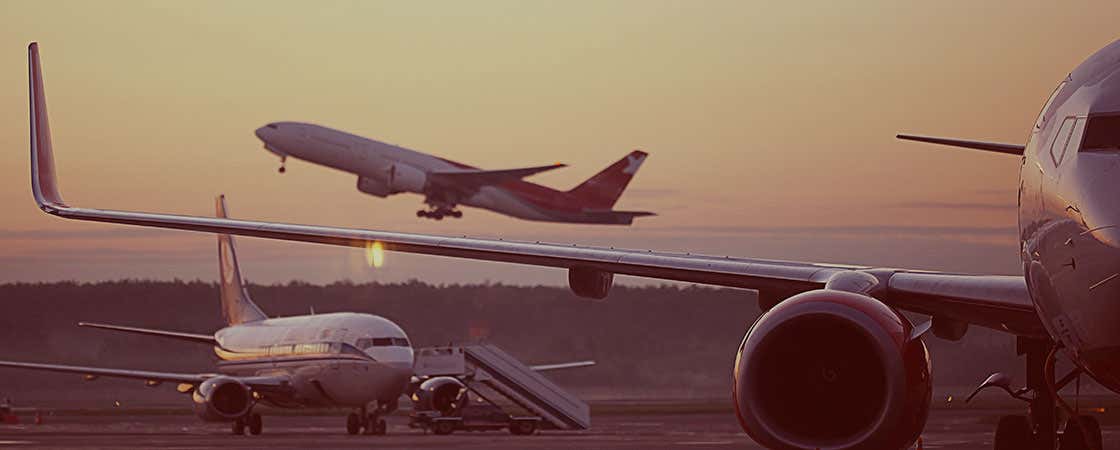 Istanbul International Airport
Found 35 km from the North of Istanbul, the new International Airport is designed to be the most important airport in the city. Discover how to get to the centre from the airport.
General Information
The Istanbul International Airport was inaugurated in 2018, although it began to receive flights in June of that year. It's found in the Arnavutköy district, on the European side and has a capacity of 150 million passengers.
Since 2019, the Ataturk Airport has been decommissioned and all of its flights now fly in and out of the new International Istanbul Airport.
How to get to Istanbul?
Although public transport lines to and from the Istanbul airport are still being completed, there are various options to get to the centre of the city:
Pre-booked Transfer: without a doubt, the easiest and most comfortable way is by booking a transfer, a door-to-door service so you don't have to worry about a thing.
Car: If you're thinking of renting a car at the new airport, the journey to the centre of Istanbul it'll take you between 60 and 90 minutes depending on your destination. If you're heading to the European side you'll find Avcilar 53 kilometres away or Maslak 35 km away and on the Asian side, you'll find Üsküdar 47 km away and Kadıköy 52 km away.
Taxi: In the arrivals terminal you'll also find taxis which will take you to the centre of Istanbul for about € 35 (

US$

37.50).
Bus: There are several bus lines that leave from the new Istanbul Airport to various points in the city. Their frequency is between 30 and 60 minutes, due to the recent construction of the airport and the few flights.
Metro: At some point (soon hopefully), the M11 metro line which takes you to the north of Istanbul is going to be extended to reach all the way to the airport.